RACHEL'S HU FAVORITES
Copy/paste the code below at checkout for 15% off your order. 
Get 15% off with code:
RACHLFAVES
Our chocolate, crackers and snacks are: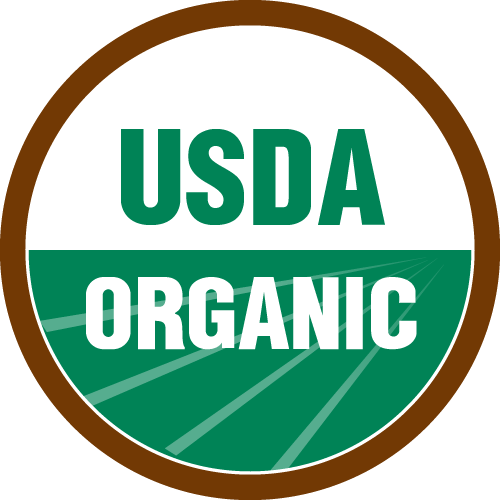 Organic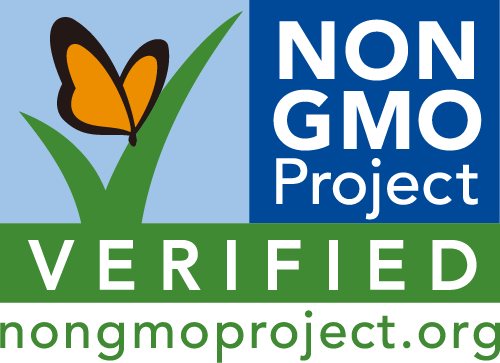 Non-GMO Gluten-Free Vegan Paleo Kosher

Hu wasn't lying when they named their gems – this is the best ever dark chocolate for baking, snacking and most importantly, drizzling all over your food. There's a reason why I went through 10 bags in 4 days of my cookbook shoot!
Rachel Mansfield, author of Just The Good Stuff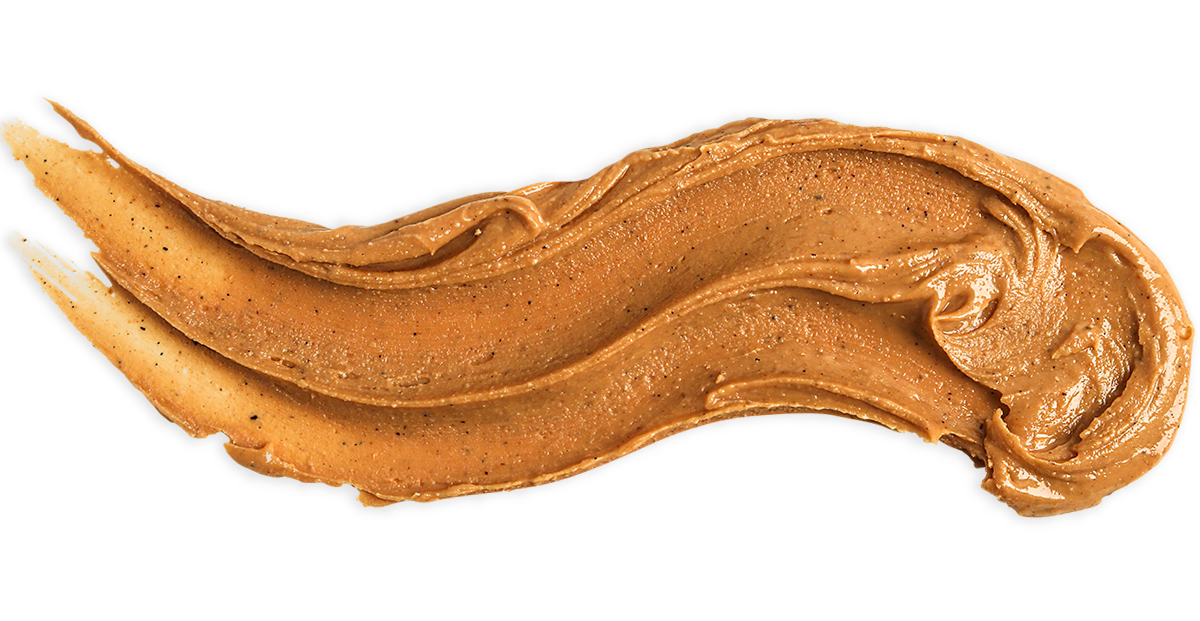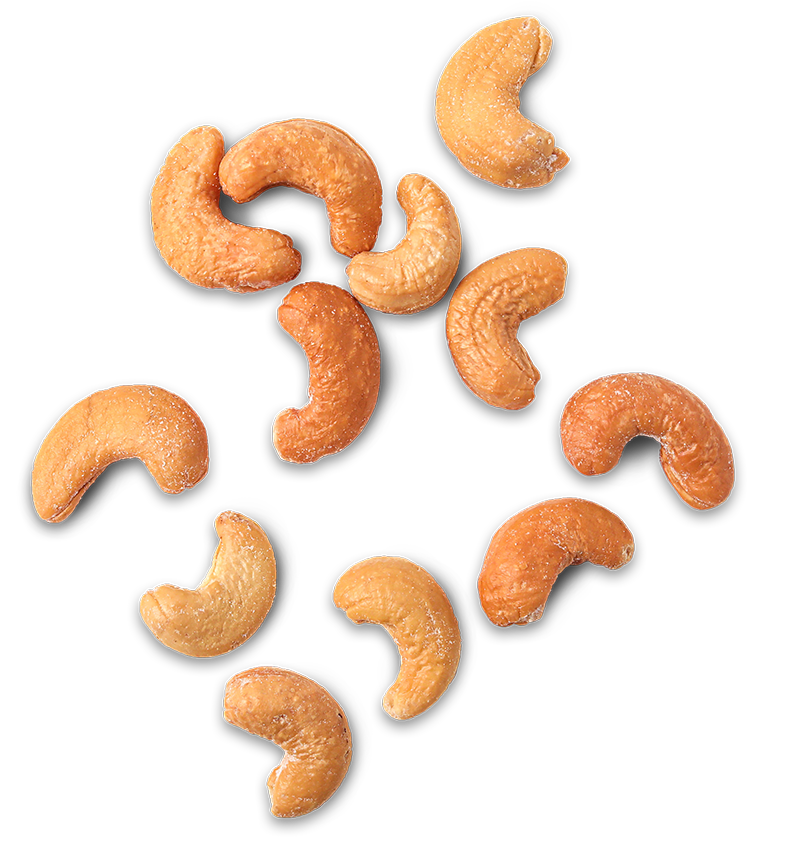 Get a special discount on Rachel picks
Get 15% off with code:
RACHLFAVES
---