Bobby's Hu Favorites
Get 20% off with code:
BOBBY
Hu makes delicious food that is: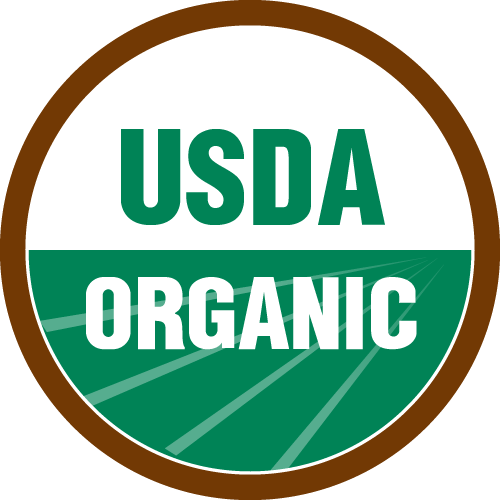 Organic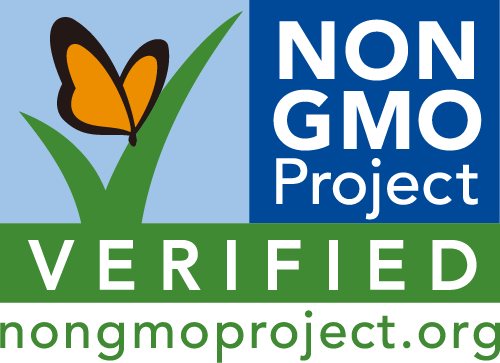 Non-GMO Gluten-Free Vegan Paleo Kosher

These Gems are top-quality for simple-ingredient chocolate chips. Hu makes them with organic cacao, organic unrefined coconut sugar, and organic fair-trade cocoa butter. That's it. 3-ingredients for a delicious taste.
Bobby Parrish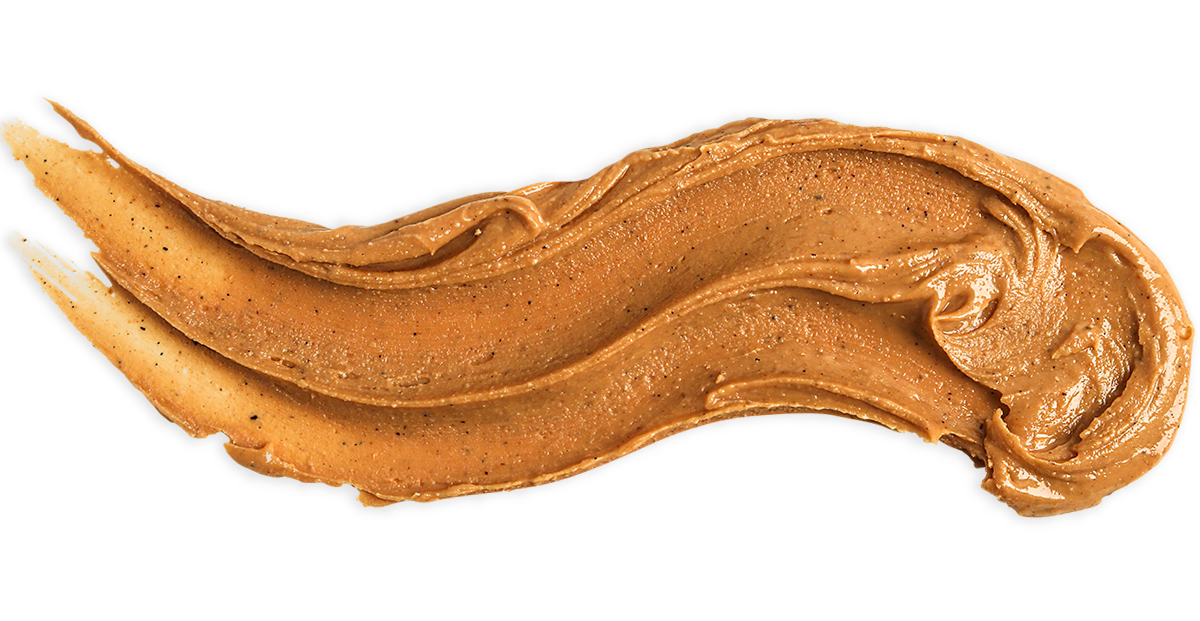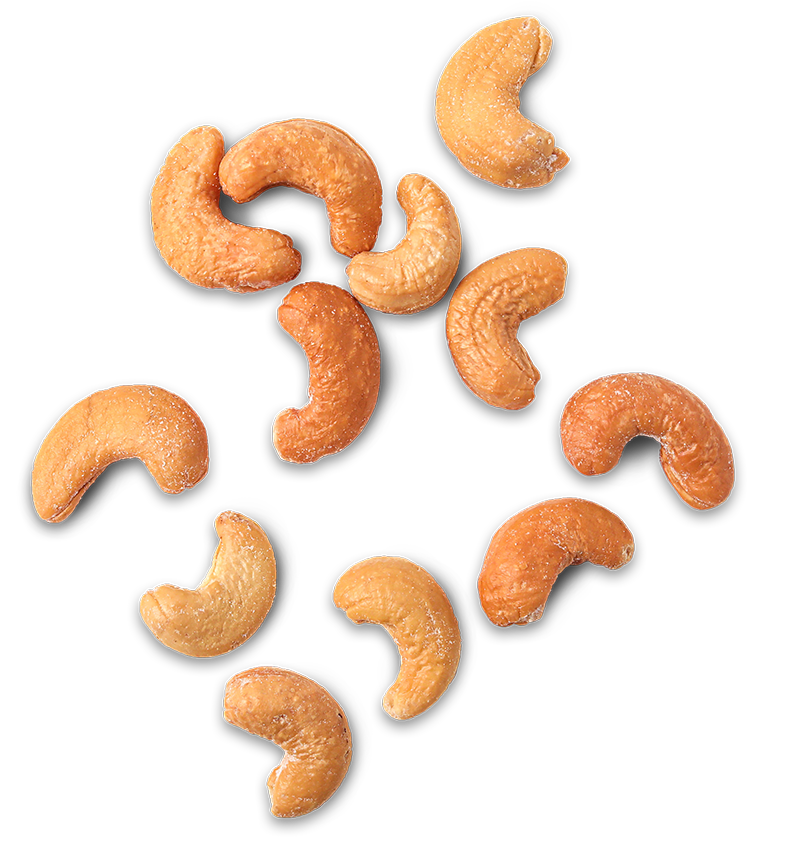 Get a special discount on Bobby picks
Get 20% off with code:
BOBBY
---